IN TIMES OF STRESS,
WE CLEAN IN EXPRESS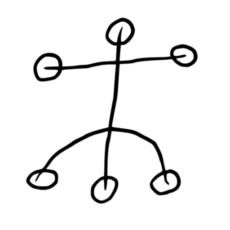 At GOLDIN CLEANING, we are proud of offering a service that lets people enjoy more time with their family or simply their "own quality-time".
We have been in the business for many years and we noticed a lack of customer service in the industry, thus we decided to change the game by offering a service that has a little plus. That's when we started our own business a little over one year ago.
It's important for us to provide good quality-price services and still get the job done. Our services include spring cleaning, cleaning after moving/renovation, last minute cleaning, a one-time deep house cleaning or regular scheduled house cleaning.
Lastly, we believe in small powerful changes that will transform your house into an eco-friendly home that's why we only use cleaning materials that are organic and non toxic and made in Quebec.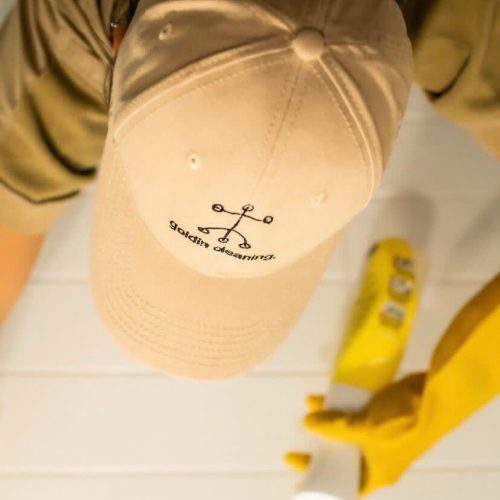 For every job we send one highly skilled cleaner for a minimum of 3 hours. If the job is considered as big, we can send two cleaners with your consent. This will be discussed during the confirmation of the booking. 
In order to give you the most precise and accurate estimate, we ask you to provide us photos of the area that need cleaning. It doesn't matter if it's a studio, an apartment or a house because we base our estimate on qualitative x rather than quantitative. Which mean we will make the estimate according to how much furniture you have, the kitchen appliances level of cleanliness, the floors (carpets or not), the bathroom…
Depending to those factors, our experts will evaluate the level of time and will provide you with a realistic estimate.
We are an independent local cleaning company. We started the business since 2019 and have been in the business for many years. Each of our cleaners have between 5 and up to 10 years experience.